A Ponderous Vessel, our Ship of State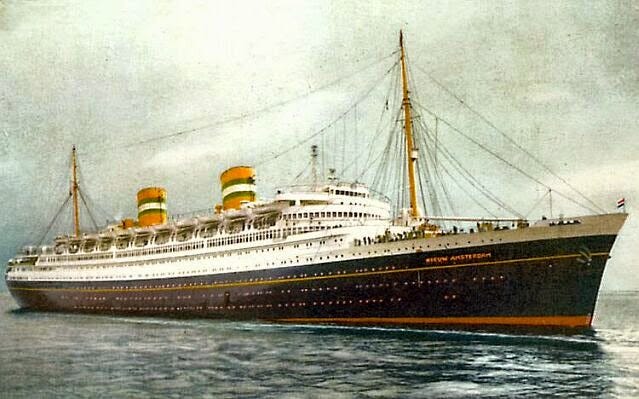 There's the Old Guard, the New Guard and the Left-behind Guard, but changes they are a-coming. Our Ship of State currently appears destined to drift like a Carnival Cruise, stranded and rudderless, with its toilets out of order.
From where I sit, we are hardly alone among the Western democracies. Great Britain and the European Union face similar pressures and are equally slow to change course. The speed of this fascinating technological age in which we live leaves change (particularly change we can believe in) a promised, but unfulfilled dream. Ah well, even Carnival Cruises eventually limp into port and usually without fatalities.
Elizabeth Warren's straightforward talk of thievery and fraud in high places made her an American icon—virtually (the pun very much intended) overnight. Without any of the additional qualifications required, Warren is touted as a shoo-in for President in 2016. Lessons to be learned from that for the major parties, but premature to their deafened ears, I'm afr…
This post is for paid subscribers