A Total Sell-out by Obama and the Democrats on their way to the Bank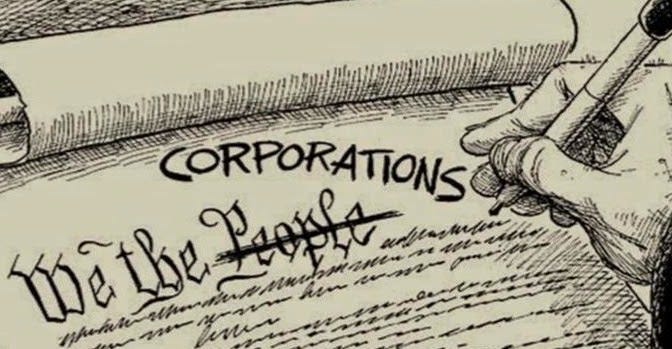 The House 'narrowly' passed the $1.1 trillion dollar spending bill and sent it to the Senate, where it is expected to pass into law. Sneaked into that necessary legislation was and enormous give-back to the banks that assures another public bail-out and a ten-fold increase in money legally available to bribe the Congress. If news of the CIA revelations had broken a bit earlier, they would have been let off the hook as well. Our President greased the skids by flashing an early green-light prior to the vote. By 'narrowly,' I mean three votes out of 435. Three fucking votes and those three included a cave-in by fifty-seven Democrats.
That both parties have lost their way is indisputable. That Barack Obama is complicit is undeniable.
Republicans claim to be conservatives and yet they conserve nothing; not the environment, not jobs, not fiscal responsibility, not the shambles they conspired to make of democratic governance.
Democrats no longer represent working Americans, having thrown them u…
This post is for paid subscribers