Another Take on Vladimir Putin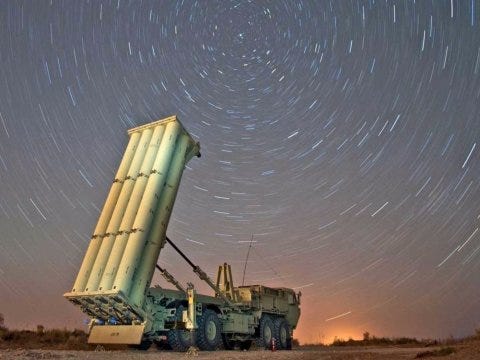 Ah yes, here we go again with another attack on Vladimir Putin, this time from the pen of Joseph Stiglitz and I am a great admirer of his economic writing. But it's fashionable once again to bash Russia and after watching too many decades of Cold War, I'm a bit fed up. This, from a recent Guardian UK article:
"In terms of per capita income, Russia ranks 73rd (in terms of purchasing power parity) – well below the Soviet Union's former satellites in central and eastern Europe. The country has de-industrialized: the vast majority of its exports now come from natural resources. It has not evolved into a "normal" market economy, but rather into a peculiar form of crony-state capitalism."
Well Joe, Russia is de-industrialized because we gave it no choice. The majority of its exports come from natural resources because we blockaded all other options. Sanctions, as you so wisely admit, never work and we chose to sanction Russia to the limit.
Supported by Republicans in the Congress (and Democrat…
This post is for paid subscribers