Austerity: the Black Hole of National Economic Recovery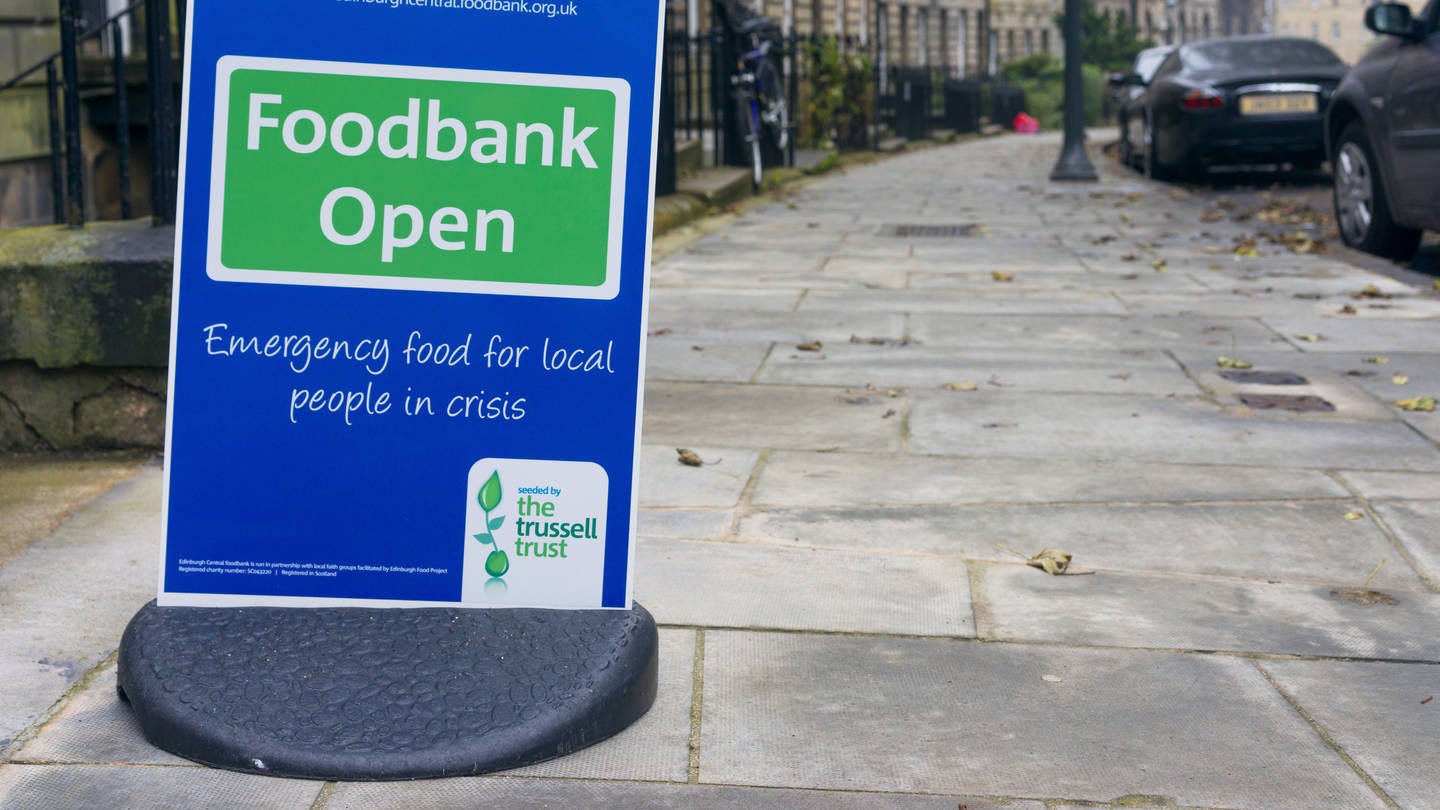 Over the past 40 years our American tax base disappeared offshore, industry followed, we made consumerism a national goal and the rich got rich while the rest of us ended up in the dumper.
Schools are a wreck, teachers, police, firefighters and mid-level workers across the board are struggling, savings are non-existent, university education is out of reach, healthcare is broken, kids can no longer expect to do better than their parents and homelessness is taking over our cities. In the meantime, military spending for a nation that hasn't won a war in the memory of any but our oldest citizens sucks all the oxygen from our economic system.
The list goes on. The list elected Donald Trump in a moment of national pain and frustration that exposed all that pent-up discomfort that was going on outside the lives of the comfortable. 
But we're going to fix it.
The collective wisdom of complicit Democratic and Republican legislators demand austerity in order to achieve that fix. And they are wrong—…
This post is for paid subscribers