Biting the Hand That Feeds You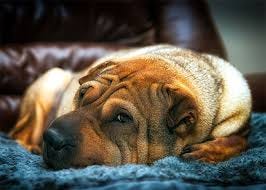 It's a truism that fat dogs seldom bite. And of course how
does one bite a United States Senator in the ass, except in the voting booth.
So the Senate, in its boundless and
unquestioned wisdom, has thrown a steak dinner to all the dogs that vote. Those
who vote are likely to have a bank account where an automatic deposit
might be welcomed. If not, they surely have a mailing address, else one
cannot be a registered voter.
Ergo, without an account or an
address, you are fucked and simply expected to die under a bridge or, less
tastefully, in a cardboard carton on someone's doorway.
Perfectly done, Mr. McConnell.
One does not elevate to the position of Majority Leader in the Senate without a
keen sense of who is invited to dine and who dies in poverty.
This post is for paid subscribers