Capitalism is not a Zero-Sum Game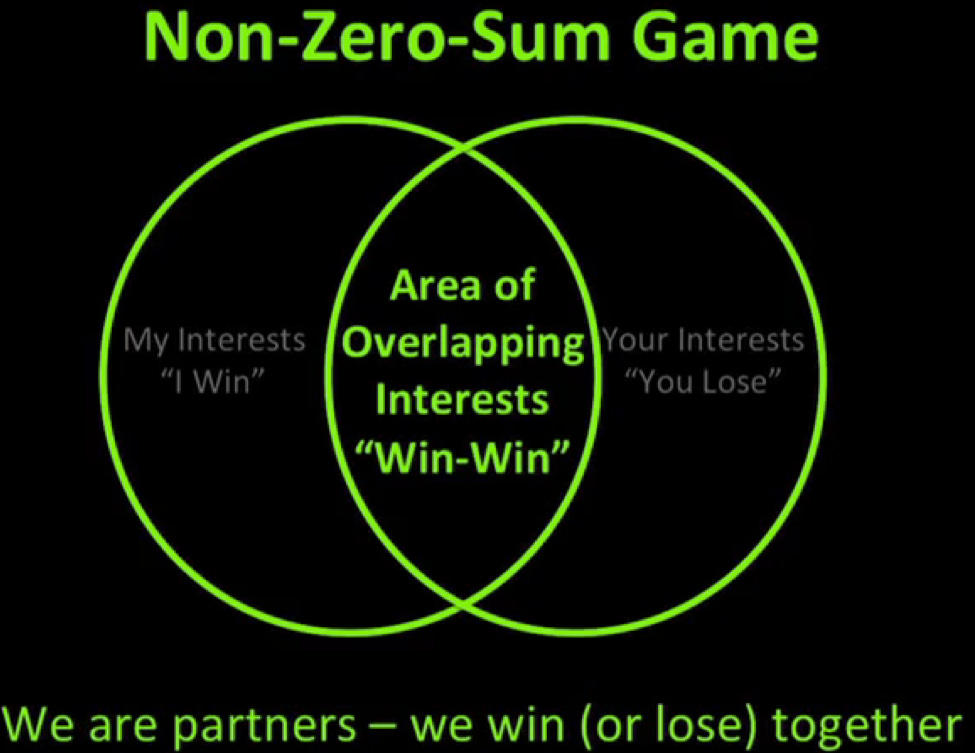 Capitalism made America great and I'm a big supporter if we keep certain restraints in place. But it is not, as frequently contended, a zero-sum game.
Zero-sum is defined in admittedly simplified economic theory as when one entity (market-exchange, corporation, political party or poker game) wins, another loses in equal amount. Hence the sum is zero.
Which is fine for the stock market, where someone sells at a profit and someone else buys at a loss. But that doesn't happen in a steeply rising (or falling) market. In a rising market, everyone gets a profit. But as we witnessed when the market took a dump out behind the shed, everyone doesn't lose on the way down. In the recent too big to fail bailout, banks got paid for crap-loans and investor losses (in large, but not all) got covered by investment banks.
The little guy (in big numbers) lost one or more of the following: his home, job, health insurance, car, credit-cards, sanity and/or sense of purpose. The unemployment rate is far close…
This post is for paid subscribers