CIA Revelations—the Search for Ethics in an Unethical Trade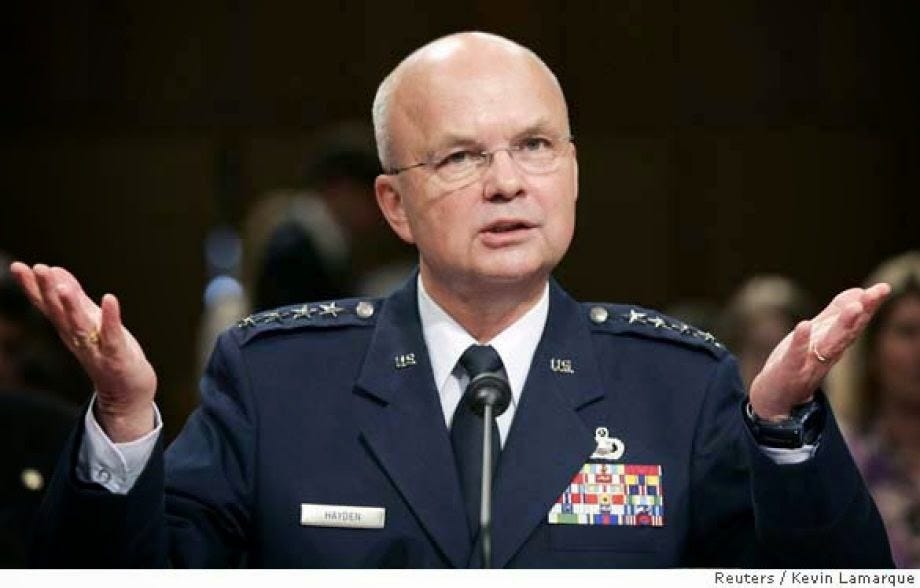 America seems in an endless cycle of standing proudly before the world with its pants around its ankles. The CIA revelations are but the latest example.
The Dalai Lama, in a visit to Prague several years ago, responded to a question from his audience about the moral state of the Czech Republic, particularly its well-known reputation at home concerning fraud and corruption. Paraphrasing his response, he said "the morality of a government reflects the morality of its citizens." It was at the time and remains a sobering thought.
And so we Americans must be equally sober in our response to what we now know to be true of one of our major governmental institutions. Approaching the 70th anniversary of the Nurnberg Trials for Nazi war crimes, that trial purported to dispense justice to those who (quite logically) plead that they were 'merely following orders' approved by their constitutional government.
With little patience for that excuse, we allied nations hanged them by the dozen and sent the…
This post is for paid subscribers