Criticism Wins Too Often Over Thoughtful Response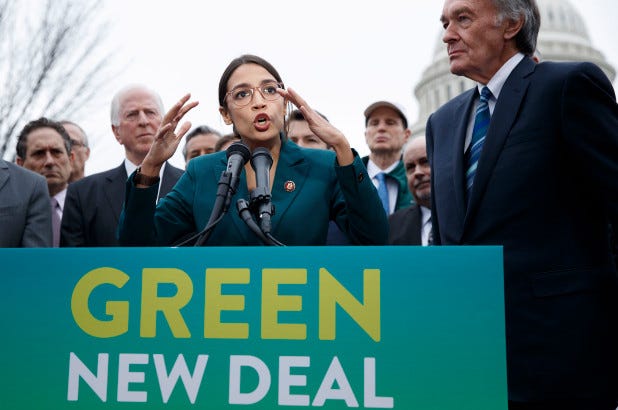 Representative Alexandria Ocasio-Cortez's radical Green New Deal aims, among other things, to eliminate air travel. She envisions that by replacing air travel with high-speed rail. A number of Democratic presidential candidates endorsed her position.
Critics and media instantly danced-the-dance of criticism by headlines such as "2020 Democrats jump to endorse Green New Deal despite spending hundreds of thousands on air travel - including private jets."
And the race was on to discredit.
This post is for paid subscribers