"Diversity is being invited to the party; inclusion is being asked to dance."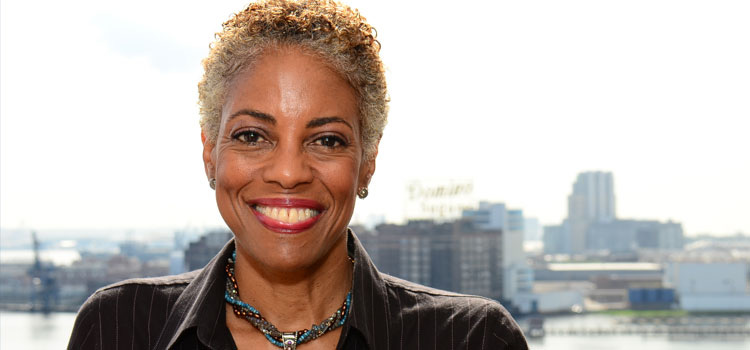 That quote comes from Verna Myers, inclusion strategist, cultural change catalyst, influencer, thought leader, social commentator, and author. It charms me in its simplicity and truth.
Ah well, it seems perhaps we've finally had enough of tribalism. The politics of clinging to this base or that have failed to served us well and some 40% of the electorate no longer identify with a major party or candidate. Why, you might ask, is every choice in modern times a vote for the least-bad candidate?
But the times they are a changing. The young, those ignorant upstarts we old white men denigrated for so long are on the march and not only here in America.
This post is for paid subscribers