Drones and the Sound of Silence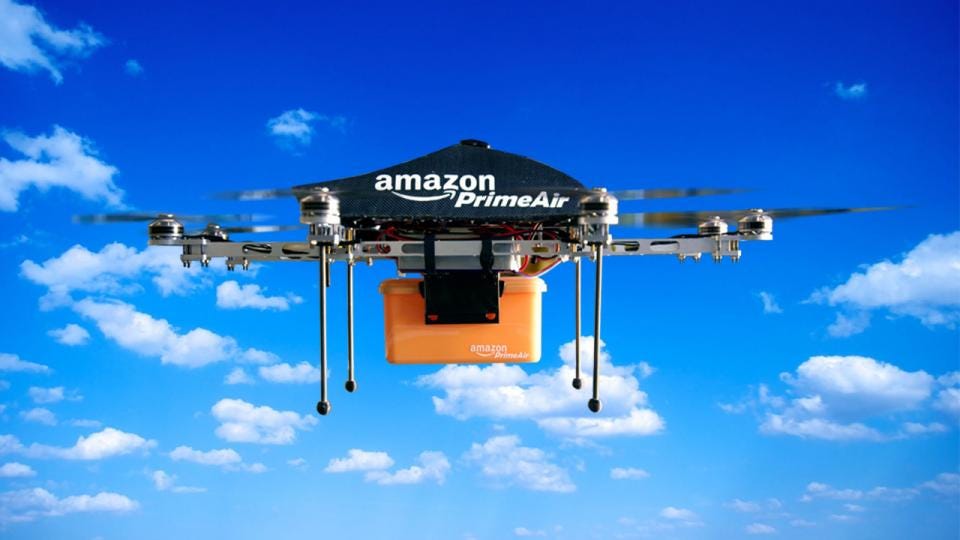 Amazon just announced its plan to offer thirty-minute
delivery of products to Amazon Prime members.
I greet that announcement with a
sigh, rather than any real enthusiasm for the process.
Soon it will be followed by pizza
and fast-food deliveries, anything light enough for Wal-Mart to send your way
and surveillance by local police as well as private companies promising a good
night's sleep.
If only you could sleep. And
that's my point.
The now society demands immediacy and the silent
majority yearns for quiet in a battle that can never satisfy both.
Simon and Garfunkel's Sound of Silence comes to mind.
This post is for paid subscribers