Facebook, an Enormous Company Run by a Child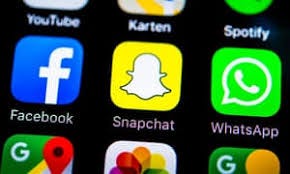 Well, Move Fast and Break Things may be a great motto in a dorm room, but it hasn't worked out all that well for Mark Zuckerberg as Facebook rose to a Forbes rating of the 4th most valuable brand in the world.
There's a lot at stake.
Facebook has moved fast. Blindingly fast and lots of stuff has been broken, most notably when lying to its users about confidentiality and selling user-data for profit to bad actors, including those who most likely have criminally swung elections in America and misrepresented the Brexit referendum in Britain.
This post is for paid subscribers