Honoring Excellence
I'm a subscriber to Word a Day and one of the clever things
it does, beyond expanding my vocabulary, is to present a quote every day. Here's
one that particularly struck me: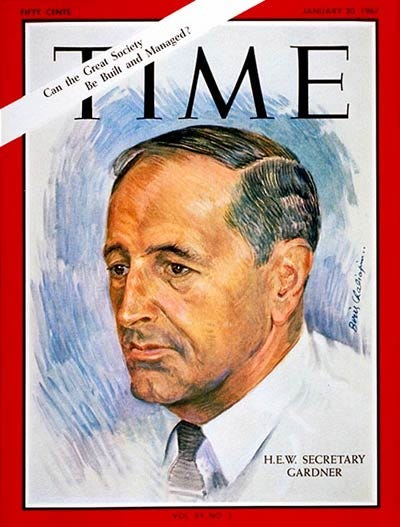 We must learn to honor
excellence in every socially accepted human activity, however humble the
activity, and to scorn shoddiness, however exalted the activity. An excellent
plumber is infinitely more admirable than an incompetent philosopher. The
society that scorns excellence in plumbing because plumbing is a humble
activity and tolerates shoddiness in philosophy because it is an exalted
activity will have neither good plumbing nor good philosophy. Neither its pipes
nor its theories will hold water.
-John W. Gardner, author and leader
(1912-2002)
In our current favor for immediacy and controversy
over humble excellence, Gardner's words set me to thinking. Perhaps we
have made price, status and availability too low a bar.
What makes us smile? Why does extra effort so
amaze us? Why is it that a simple act of kindness or courage is
…
This post is for paid subscribers