Populism Defeated Hillary Clinton and Democrats Must Pay Attention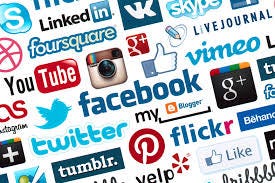 The most qualified candidate in my lifetime lost the 2016 presidential to the least qualified and populism was the cause, amplified by social media. Newspaper and TV media played their part by essentially going to sleep at the switch, laughing at the Trump campaign while giving him tremendous coverage—six or eight times that of Hillary, proving once again that any exposure is good exposure. The Democratic National Committee further enabled the disaster by sidelining Bernie Sanders, a man who might have beaten Trump but, what the hell, it was Clinton's turn. 
The voters, however, were very much awake at the switch and although Hillary won by a substantial two and a half million popular vote, her opponent swept the Electoral College. Now the dumbfounded majority of that electorate is questioning the wisdom of even having an Electoral College, but that does little to solve the problem.
Since the Reagan presidency, both parties have egregiously ignored a sinking middle and lower class in Am…
This post is for paid subscribers