Socialism: Wrap Your Head around it, America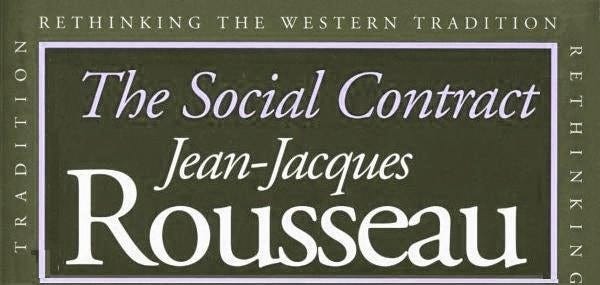 We have a wide acceptance of socialism in America when it suits us and yet the word itself just makes Americans nuts. It's not a choice between capitalism and socialism, America owes its historic economic success to a blend of the two—capitalistic socialism.
Our highways, schools, cities and towns wouldn't exist without the government support that built them. Government itself is a social contract with its citizens: You give me your taxes and I re-arrange the distribution of them for everyone's benefit.
Subsidies to agriculture, the oil industry, basic research and many other vital areas are socialistic—the packaging off of your and my tax contributions (by our elected government) to private interests. Some of them may realistically be controversial, but nearly all have given a particular quality or character to this great nation.
Gotta be careful with the bandying-about of isms. The media leads the frenzy against socialism—adding it to the stew of fascism and communism. But it's not. Hi…
This post is for paid subscribers