The 1st European Migrant-Refugee Water Park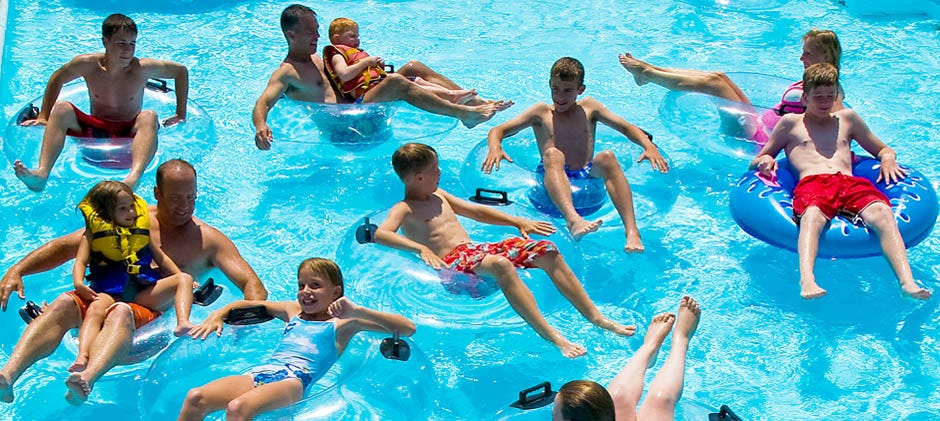 I have amazing friends and, rather than bitch about the way the world works, they come up with off-the-wall alternatives. One of those occurred just a couple of days ago while discussing the European refugee crisis at our doorstep.
"Wouldn't it be more useful," my upstairs Brit friend suggested, "to take the miserable circumstances of these refugee holding-pens and build them water-parks?" I chuckled and asked him just how that would work.
"Well, here they are," he said, "having lost all hope, nearly all their possessions and facing near-death for months on end. They arrive as traumatized as a human can possibly be. What would be wrong with, instead of hatred, grudgingly penning them up and the threat of deportation constantly on the horizon, we put just a tad of pleasure in their lives and that of their children? Good god, would that be such a terrible thing to do?"
Now that the idea had been laid before us, it began to take shape in my mind and yes, he certainly had a good point at ver…
This post is for paid subscribers