The Black-White American Dilemma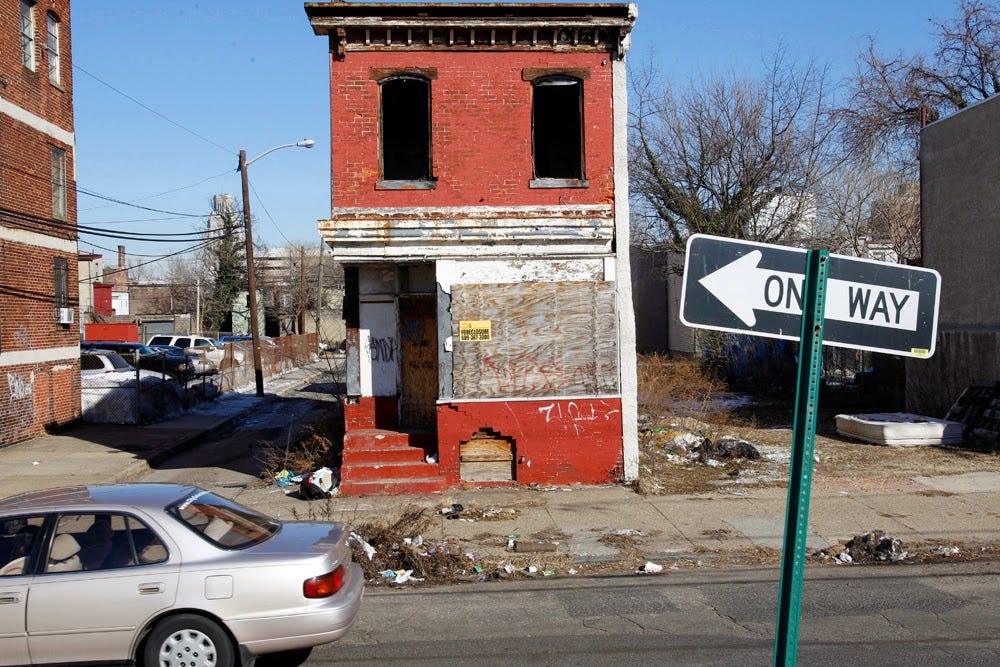 We are a nation at odds—some of us comfortably observing and far too many feeling the heat of the color of their skin. Policing seems (and most likely is) out of control if one lives in America on the black side of the equation. Lacking solutions, we weaponize the police and encourage the judiciary to take a more and more we-against-them attitude.  Meanwhile the prisons fill and society disintegrates.
Disintegrate is an interesting word. 'Break into parts or components or lose cohesion or unity.' Forty-seven years after Martin Luther King, Jr's assassination, we're losing the hard won cohesion and unity that seemed so close. I never realized that the death of a single leader could so quickly bring progress to a dead stop and send us backward to the bigotry I knew as a young man. King proved himself to be irreplaceable.
But all that is rhetoric and we've heard it all before. Is there anything positive that can be done to lessen the tensions that so drive us apart?
Perhaps. 
If I were black…
This post is for paid subscribers