The Days of "That Can't Possibly Be" are Long Gone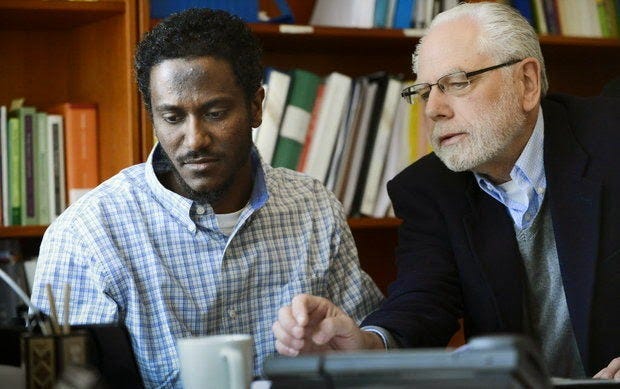 Yonas Fikre is a Muslim.
So that's strike one against him at a time in America when it's toxic, if not downright dangerous, to be Muslim. He's also a youth basketball coach at his mosque, the Portland (Oregon) Masjed-as-Saber mosque. It's a large organization, serving nearly a thousand Muslims and it's of interest to the FBI because seven of those thousand (The Portland Seven) were alleged to be linked to terrorism. So that's strike two, coaching basketball at a 'site of interest' to the FBI.
Yonas alleges that the FBI first asked and then coerced him into becoming an informant for them and when he refused, strike three came whizzing past, a high fastball and barely in the strike zone. Then the tragi-comedy began, under what can only be described in the kindest of terms as very strange circumstances. The FBI lay quiet as a fox watching a chicken-coop and, when Yonas left on a business trip to Dubai, they marooned him there by placing him on the federal no-fly list once he was out of the…
This post is for paid subscribers