The Irony of Great Britain's D-Day Celebration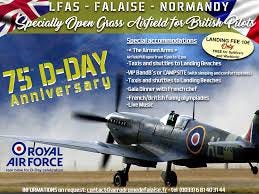 Truth be told, it's actually three ironies.
The first is that Great Britain is doing flyovers and military extravaganzas in celebration of their contribution to saving Europe from Nazi invasion at the exact same time as they are leaving the European Union.
That's an irony worthy of the definition, by almost any standards.
This post is for paid subscribers