The Wizard of Oz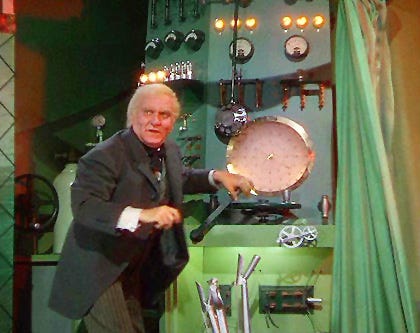 Chaos unfolds before our eyes in the Democratic Primary Election campaigns, where adult politicians gather to eat their young. Republicans look on as the man no one wanted grabs their party by the crotch and fires up his base. The age of make-believe is upon us. Fear is in the air as we whistle past the graveyard.
The Wizard of Oz is in charge.
Meanwhile, the dream of America lies bleeding in the street and no one answers the phone at 911.
In an earlier iteration of America, we used to actually believe in dreams:
(Wikipedia) The American Dream is a national ethos of the United States, the set of ideals (democracy, rights, liberty, opportunity and equality) in which freedom includes the opportunity for prosperity and success, as well as an upward social mobility for the family and children, achieved through hard work in a society with few barriers.
Martin Luther King, Jr. had a dream.
This post is for paid subscribers