"There is a crack, a crack in everything. That's how the light gets in." Leonard Cohen
Frank Rich's recent article, When Privacy Jumped the Shark in New York Magazine, carries the opener:
Note to Edward Snowden and his worrywarts in the press: Spying is only spying when the subject doesn't want to be watched.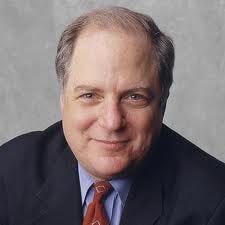 Then he goes on to prove the case that Americans have long given up privacy by choice. Eagerly, it would seem, by the explosion of Facebook, Reality TV and countless other handy and even needed devices, such as cell-phones and the internet.
Frank does a worthy job as historian, even-handedly taking us back a half century or so in the complacency and complicity with which we turn from the 'ho-hum' of the Edward Snowden revelations to the 'izzat so' of Paula Deen. I like Frank and often read his work, but there's another read on the NSA-Snowden story that seems to have been lost.
Dissent and argument are part of America and have been since our birth as a nation. Tomorrow is the Fourth of July, our national celebration of that very spirit that informed a war against E…
This post is for paid subscribers