What the Hell Does 'Defund the Police' Even Mean?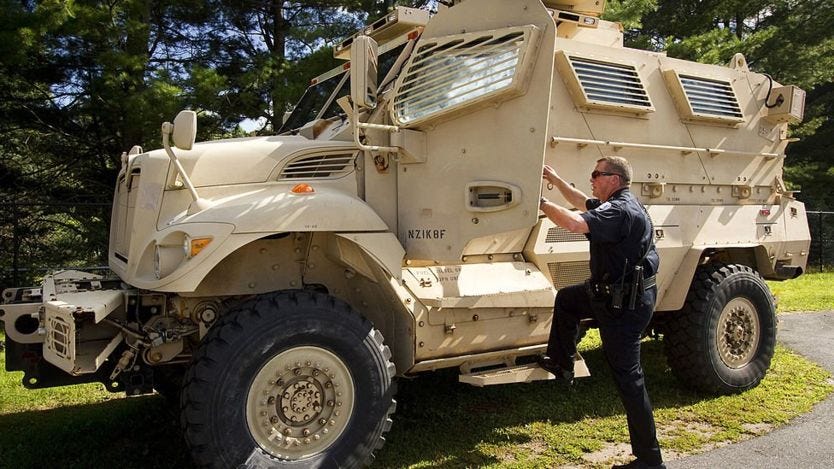 Actions taken in moments of anguish and frustration may feel
good and even work to deflate the anger on both sides of a sensitive issue, but
they don't often end up on the right side of history.
Consider a racist
and militarized civilian police.
It's not hard to consider, we've
seen it in all its vicious majesty in every decade of our nation's history. We
are, in the most honest and sensitive definition of the word, a racist nation.
Sit back, adjust the twist in your knickers and recognize
the social, economic and spiritual distance between who we are and who
we think we are. That's never been shown more visually and accurately
than in the recent days of national anguish over George Floyd's death at the hands
of Minneapolis police.
There are always camel's backs in
the history of man and straws that break camel's backs. That great mass of
Americans, known as the silent majority, are truly and finally fed up with the sometimes
daily and surely weekly murder of unarmed black men by police.
This post is for paid subscribers