When Did We Decide that Shareholders Were Gods?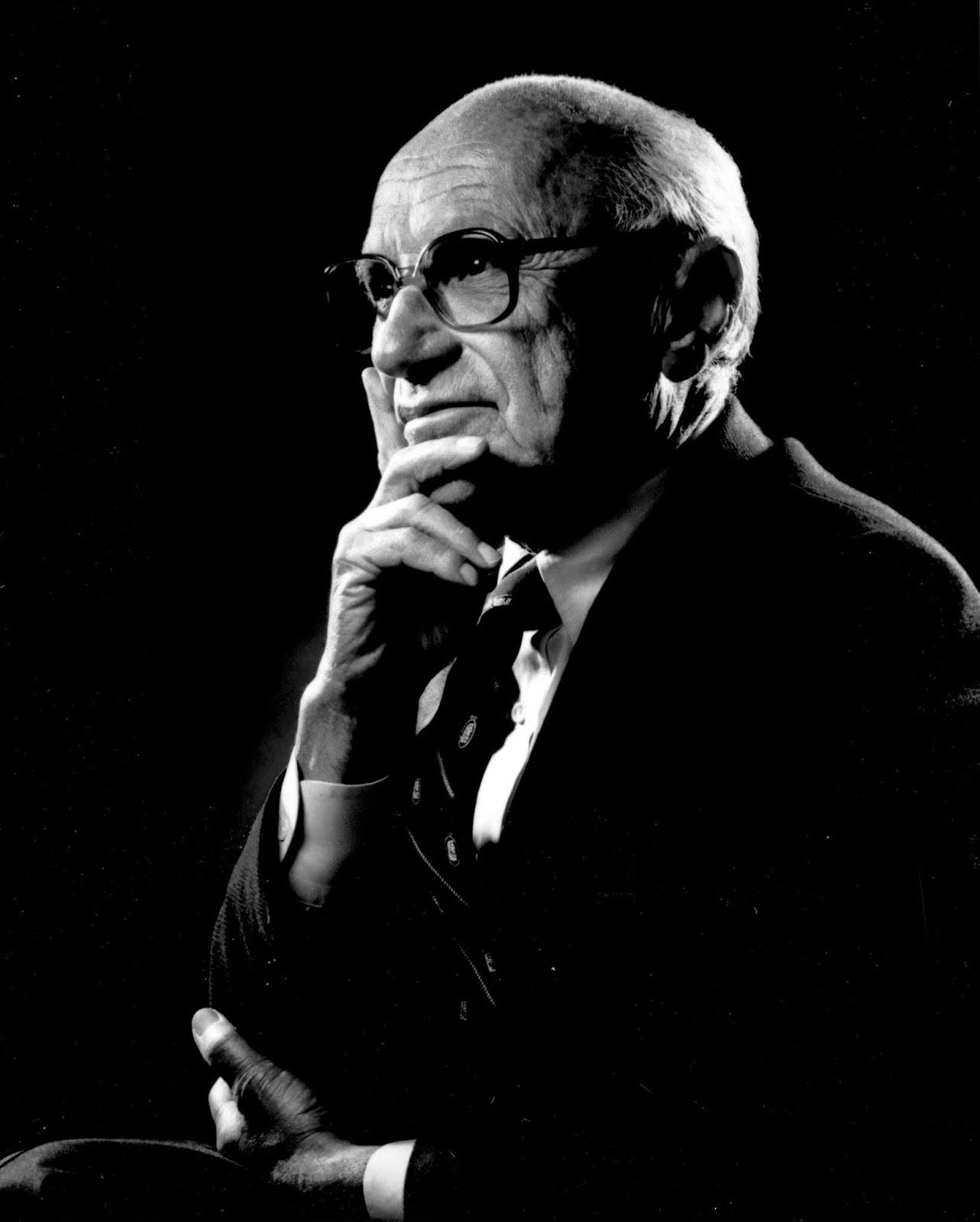 Easy answer. That was a Milton Friedman construct, who wrote that "there is one and only one social responsibility of business to use its resources and engage in activities designed to increase its profits."
Uncle Miltie won a Nobel Prize for this and other contributions to economic nonsense that went on to bring various South American economies to their knees and infect Ronald Reagan's easily infected mind. If you think that's a liberal's cheap shot at Reagan, I voted for the man—twice.
Friedman was not a bad man. He was simply wrong and wrong as hell on a very large international stage.
Economists are allowed to be wrong and from time to time many of them are. What they are not allowed is to have their wrong-headedness extend across forty years of political and economic history, driven by greed and greed's choke-hold on reality.
Facts still matter and the fact is that capitalism—a truly fine system, has turned on us and bared its teeth.
This post is for paid subscribers