When Ease becomes Disease
Good news folks, the minds of those who see us as consumers, rather than struggling Americans, have been eased. So says Bloomberg News in an article titled Trade Deficit in U.S. Widened from Three-Year Low (Jun 4, 2013).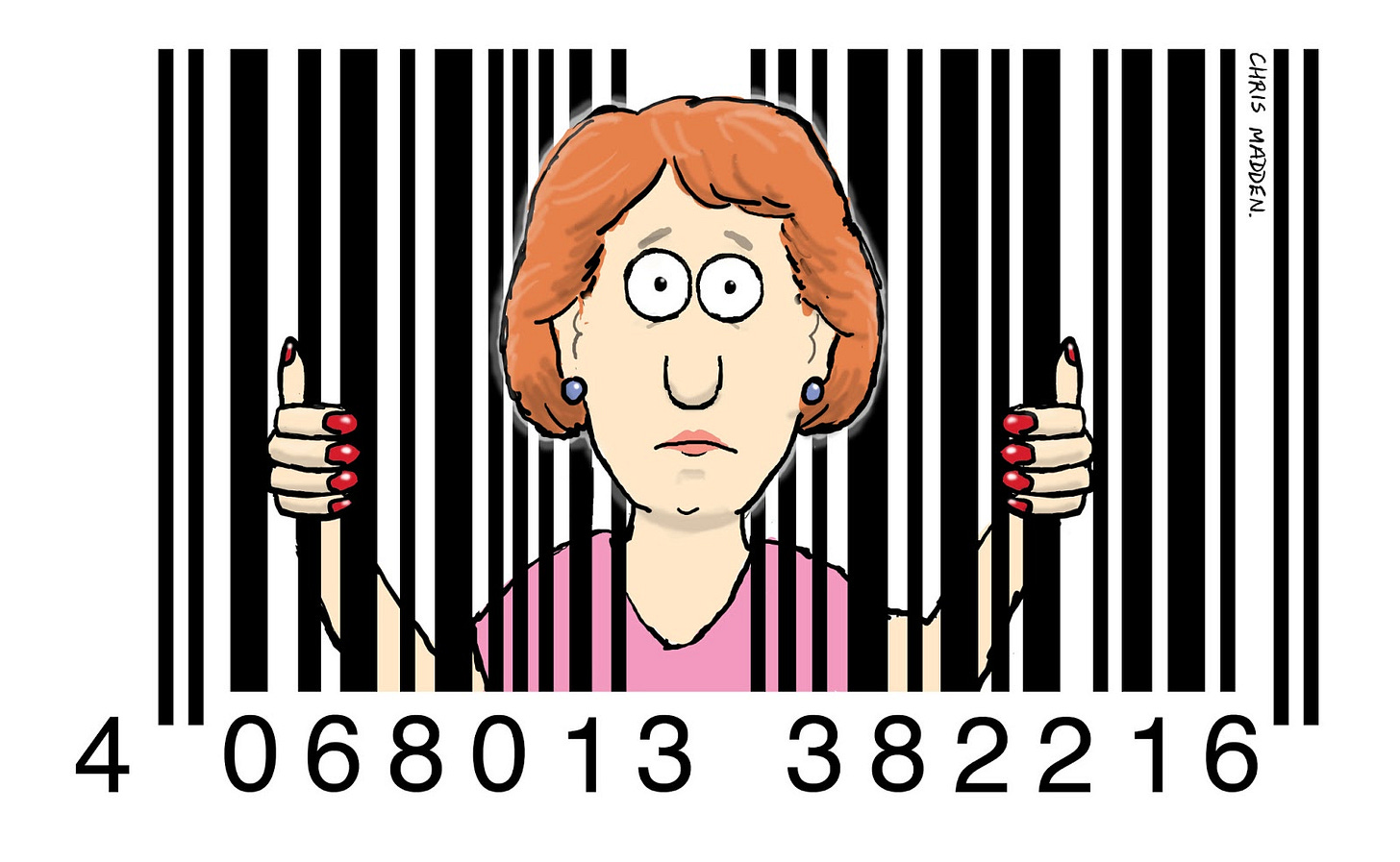 There are those of us who were cheered by a three-year low, thinking it somehow had to do with balanced budgets and actually being a productive nation, instead of never-ending debtors. Foolish of us to have thought that was a practical solution in the face of business, government and all those disreputable economists, thirsting for our return to buying stuff we don't need for prices we can't afford.
Shobhana Chandra, a reporter over at Bloomberg, got it all in the first paragraph:
The trade deficit in the U.S. widened in April from a more than three year low, reflecting a rebound in imports of consumer goods and business equipment that eases concern about the degree of slowing in economic growth.
Chandra wasn't specific about whose concerns were eased. But this stuff…
This post is for paid subscribers