Who Is Robert Mercer and Why Should I Care?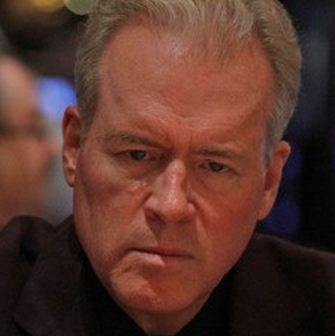 The short answer is he's a computer scientist billionaire. The long answer is a bit more complicated.
Mercer is very right-wing in his politics, which is not all that unusual. But he's chosen to use his expertise and wealth to move the American social conscience hard to the right as well. So, knowing just who Bob is and how he proposes to propagandize is essential if you care at all about world politics.
If ISIS and Brexit, immigrants and Donald Trump, global climate change and the Dakota Indians are not on your mind, you still ought to know, because all those things affect your life and Mercer affects all those things.
Bob Mercer is not a bad man. Like many of us, either liberal or conservative, he has a vision of a better America and unlike most of us has the financial power to advance his understanding of that vision. Through companies he supports, Mercer is essentially in the data-mining business, primarily through Facebook and other social media sites. The CEO of Cambridge Analytica…
This post is for paid subscribers